Our team is composed of highly qualified translators, interpreters, and project managers. We are based in the UAE, with a global network of collaborators, and this makes us able to successfully manage translation and interpretation projects 24/7 by taking advantage of time zone differences.
We combine the passion of younger team members with the experience of linguists who have been in the industry for more than 25 years. We have an eye for detail and we always go the extra mile to satisfy the communication needs of our clients.
Here are the main members of our team.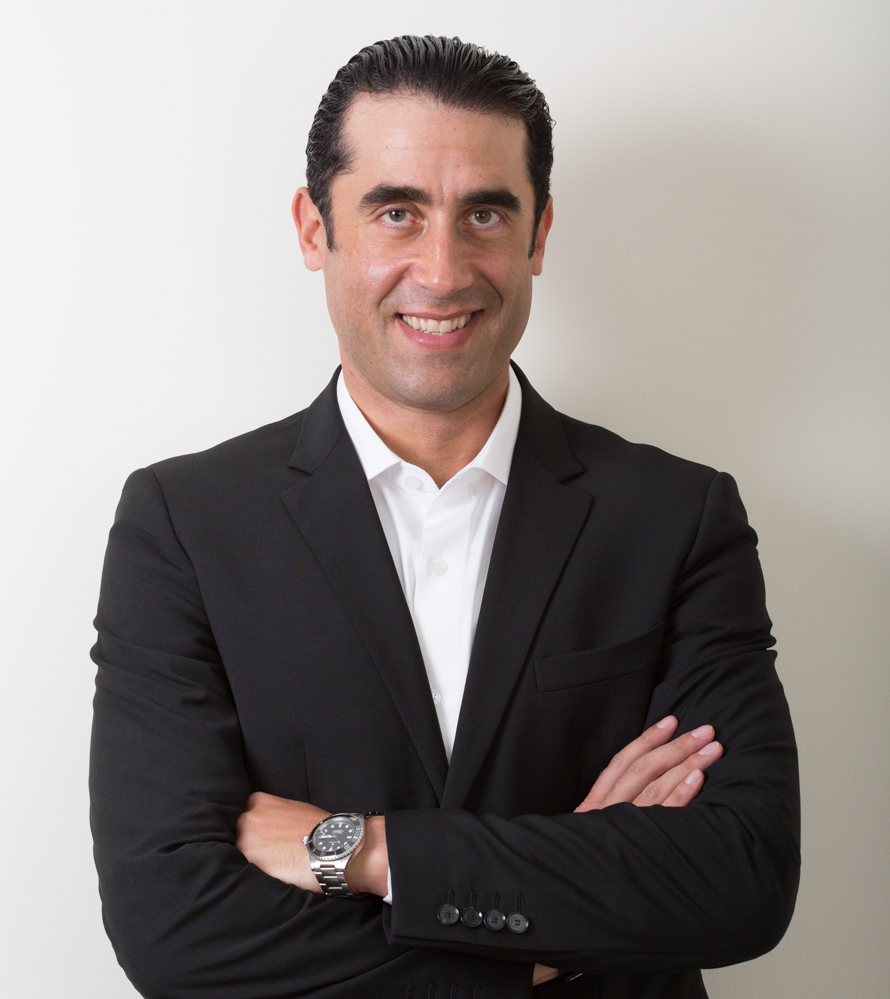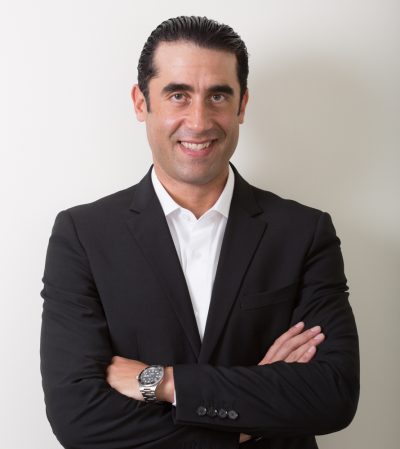 FOUNDER AND GENERAL MANAGER
MATTEO IPPOLITI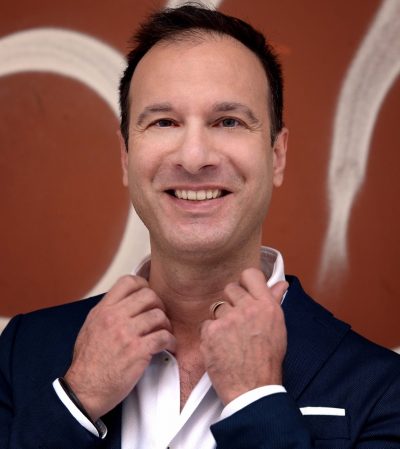 HEAD OF TRANSLATION DEPARTMENT
MARCELLO DI BARI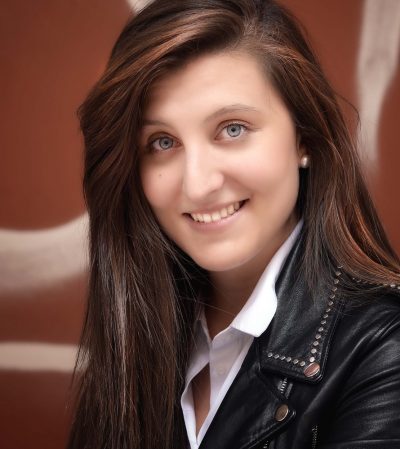 HEAD OF INTERPRETING DEPARTMENT AND LEGAL TRANSLATOR

LAURA DE LORENZO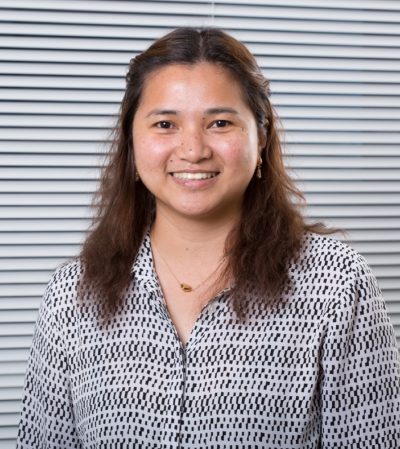 OFFICE MANAGER

MICHELLE DELA PENA